Orthodontics San Francisco
801 Taraval Street | San Francisco, CA 94116
What Sets Us Apart
A Customized Dental Experience
Complimentary In-Person Consultation

Invisalign or Metal Braces for All Ages

The Latest Technology

Compassionate & Expert Care
Schedule a Consult Today!
early care
Our orthodontist and team are pleased to offer early orthodontic care so that we can evaluate the need for orthodontic treatment in our young patients.
adolescents
Our adolescent orthodontic treatments are designed for the patient since we know that teens have active, busy lifestyles and social lives
adults
Our team knows that you are never too old for orthodontic treatment, so we are proud to provide customized adult orthodontic treatments.
virtual consultation
Too busy to come to the office? Our team can provide a free consultation from the comforts of your own home.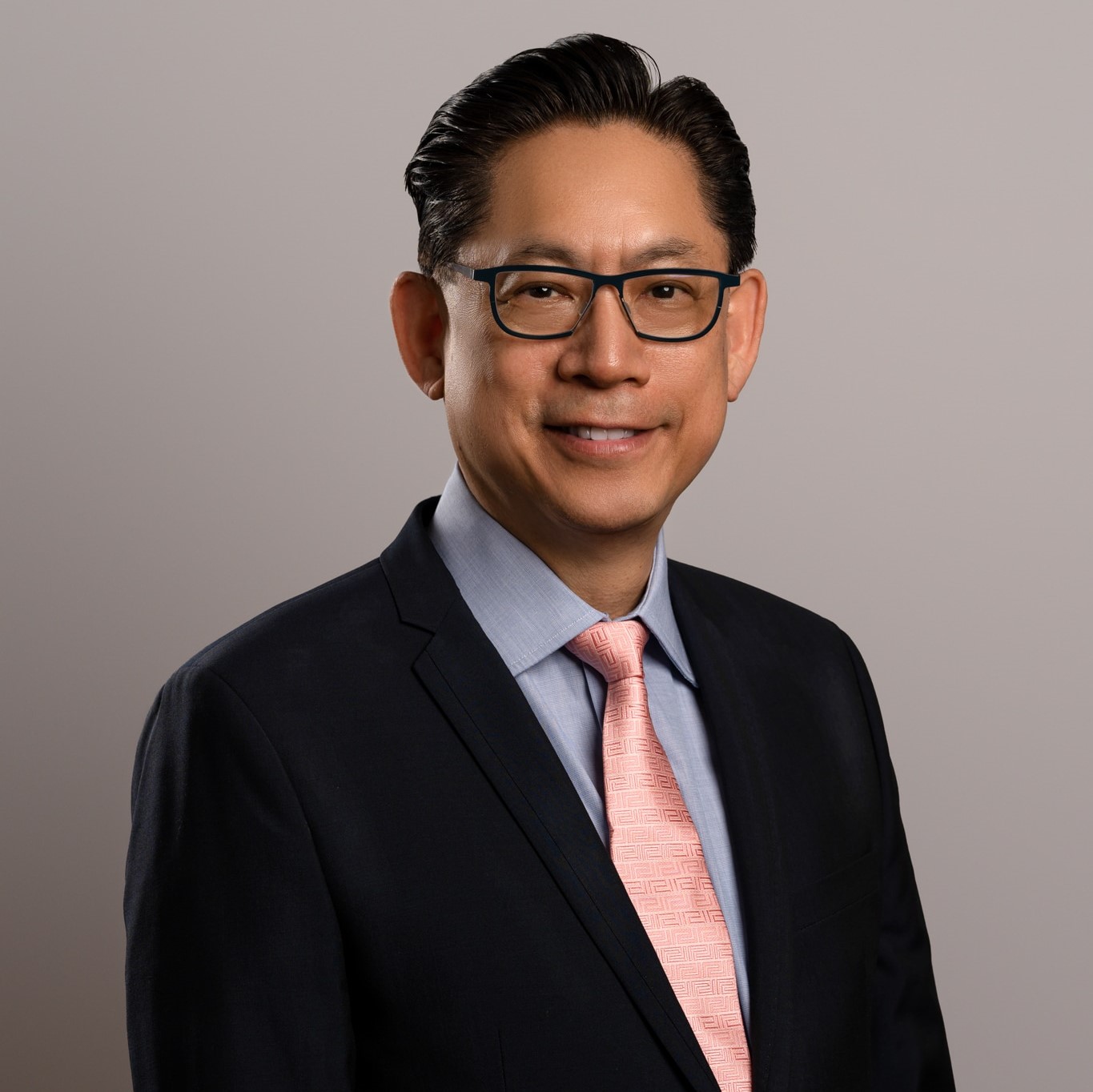 Meet Dr. Peter Lee, DDS, MS
Dr. Lee is a Board-certified orthodontist whose professional interests extend beyond orthodontics to include other dental specialty topics: crowns and bridges, aesthetics, implants, periodontics, jaw surgery and growth and guidance in children.
See What Our Patients Are Saying
Wonderful service, friendly, understanding. Great for both kids and adults. Had two kids have braces. They are awesome. Wish they were around when I had to have braces.
I love the people. Super welcoming, and not too hard on the teeth!
Amazing experience...all the staff from Dr Lee and Dr Pang are so professional and welcoming...I'm very happy 'cause my daughter has the best Orthodontist
Ashley is amazing & highly recommend! We love this place & everyone is super friendly, professional & great with our kids! If your thinking of an Orthodontist, THIS IS YOUR SIGN! You won't be disappointed with the team here at Orthodontic Partners!
I came in to get new retainers and the staff was very welcoming, especially Jeff! Overall, great experience and happy to have them as my orthodontists.
I would like to acknowledge Rita, Isabel and Mayo for creating a wonderful environment and making everything so efficient. Dr. Lee is also wonderful in making us smile and giving us insights to the progress of our orthodontic journey. Thank you!!
OPDSF was great! My daughter Sharon Yu although was a bit afraid she went in and came out without crying. Great work by Dr. No and Carmen and front desk Annie.
All staffs here are very nice and welcoming; always receive great service here. Thank you Anna and Carmen for helping us today. Dr. Pang is very knowledgeable and listens to all questions. I really trust this dental office.
Dr. Lee and his staff are very professional. They have great procedures for COVID prevention, and they are on time for appointments. I had a great experience with my last appointment here with the help of the knowledgeable and friendly staff (Mei, Ryan, Peter) and Dr. Lee.
Dr. Lee and his staff are some of the most welcoming and professional staff I have ever had the pleasure of meeting. They make getting invisalign enjoyable and painless. I would highly recommend them to anyone for orthodontic work.
Really great experience at OPDSF! The dental assistants, Mei and Shimei, were super nice and made the whole braces process really easy. Would always recommend!
Assistant Linda and Front Desk member Peter Dang were great! We've been going to OPD and Dr. Lee for over a year now. They're always polite, professional and friendly. I've been very pleased with my child's progress.
Incredibly thorough and communicative in regards to the entire process. We greatly appreciate how they have handled the safety of patients and staff during a very challenging time. Dr. Lee is phenomenal and Peter was very helpful and kind.
OPDSF is a very nice place for kids. My kids love to see the dentist here. We have been seeing Dr. Chan. She is very so lovely. And also Dr. Mo. Joan. Serena, Jenny and the front desk Carmen.
Dr. Pang is great with kids. She makes my daughter feel at ease every time. Her assistant Stella is gentle and Annie at the front desk is friendly. Great practice!